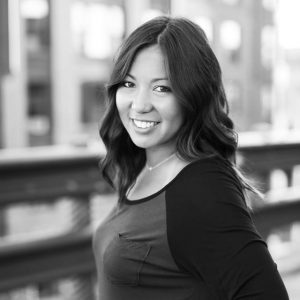 Tina Pap joined the WINStep Forward team as the Program Assistant in December 2018. She will be assisting with communication between scholars, mentors, and partners. Tina will also be helping with updating and managing the website and email communications.
Tina also serves as the Program Associate for the WI Cancer Control Program, in this role, Tina helps organize and manage the member database and provides support to the communication specialist and other team members in communicating with the WI Cancer Council members.
Prior to moving to Madison and working in these positions, Tina worked at the University of Iowa as an Undergraduate Studies and Outreach Coordinator, where she worked with students and faculty on events, marketing, and outreach.