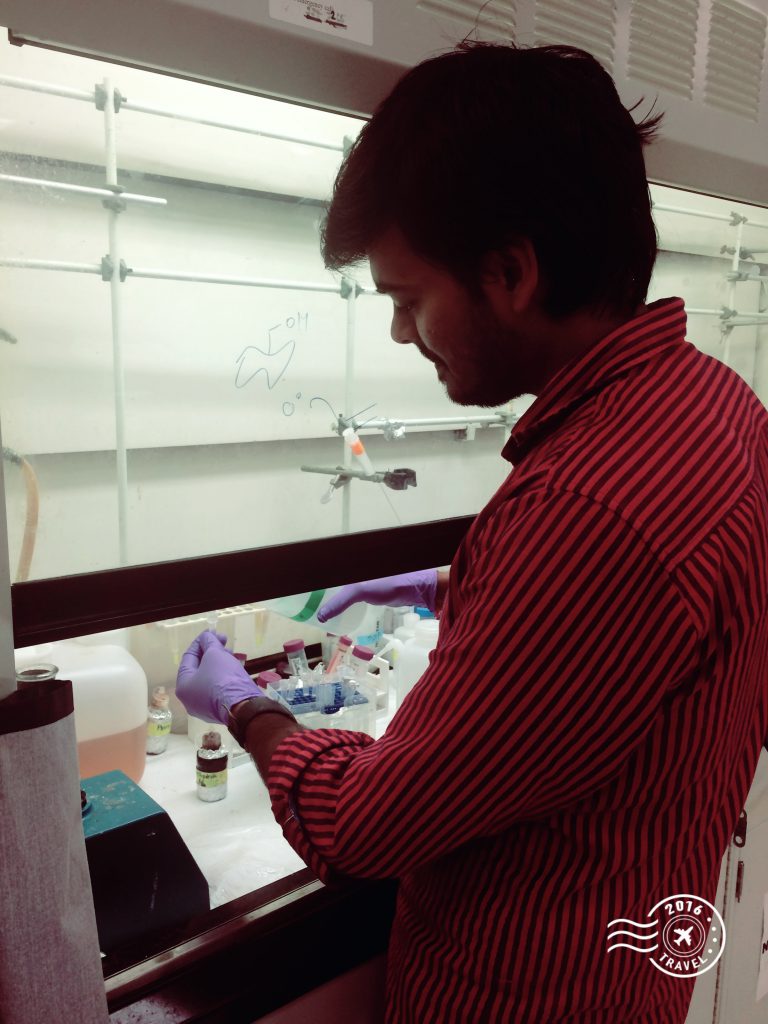 To be a part of Khorana Scholars program-2016 is like a dream come true for me and the opportunity to learn and explore is beyond limits.
The very first day I stepped into the city of Columbia I was totally mesmerized. The beauty and the cleanliness of the city, the work culture of people- everything is just awesome. The very first thing I was made aware of was strict traffic rules and to be true it took me almost 1 week to get them into my habit. I am enjoying all such experiences to my best.
One thing which I enjoy a lot is food. Restaurants and dining outlets that serve the delicious American dishes can be found at every corner. "California Dreaming" is the one which I liked the most. "Sonic"- chill point where one can get shakes, ice-creams and blasts. Anything and everything just for 1 dollar. After my lab, I never forget to go there.
Coming to the entertainment part, it starts from the college itself-the fun filled "Russell House". Every weekend some shows & programs are organized for International students who are part of the college. Also, one can book an Uber and have a look around the city- the Walmart, the mall at Houston, the Basketball stadium, Life Arena for live shows & concerts, the amazing Riverbank Zoo, Cayce- a fun filled place for playing polo. Not only this, but to also have look into the American night life, one can step into the famous "Five Points" area just beside the college with huge number of merry-making people having parties and dancing.
As far as my research work is concerned, I have never looked at things the way I look at them now, taking care of each minute details and the intricacies involved. I am currently working in a project titled "Hydrogels preparation, their characterization and release characteristics of encapsulated cells" at University of South Carolina, Columbia under my mentor-Dr. Esmaeil Jabbari. Inspired by this experience I would like to take up research in the field of Tissue engineering as my future career.