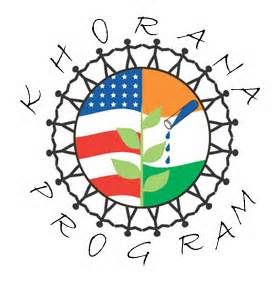 The Khorana Scholar Exchange Program was created to foster a scientific two-way exchange between India and the United States, enabling Indian and US university students to work and study in the partner country's research laboratories, thereby cultivating the upcoming scientific generation's sense of science on a more global scale.
---
---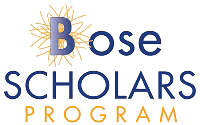 The S.N. Bose Scholars exchange is a scientific research reciprocation program between U.S. and Indian academic labs, primarily for sciences other than biology, such as the physical sciences, mathematics, engineering, quantitative social sciences, oceanic, atmospheric and astronomical sciences.
---
---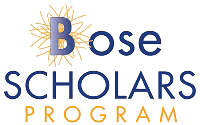 The U.S. Bose Program provides opportunities to United States students to undertake research at Indian based universities in the summer for a period of 10-12 weeks. Students received airfare, a stipend to cover housing and food while there, as well as provided help finding a mentor to work with in India.
---
---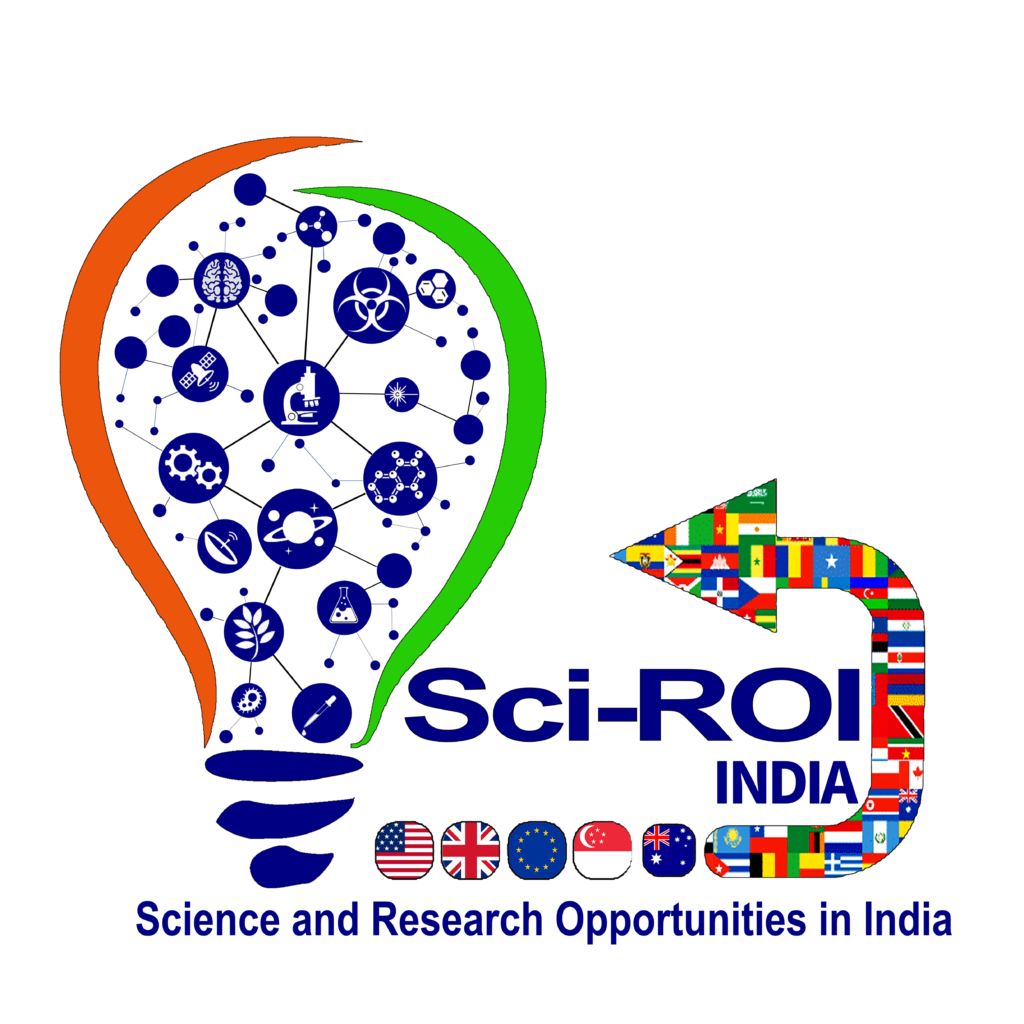 ReAct Program provides an opportunity for Indian undergraduate students in STEM (Science, Technology, Engineering and Mathematics) to embark on a journey of scientific discovery through a 6-month virtual research initiation and mentorship program.
---
Timeline of programs initiated by Winstep Forward