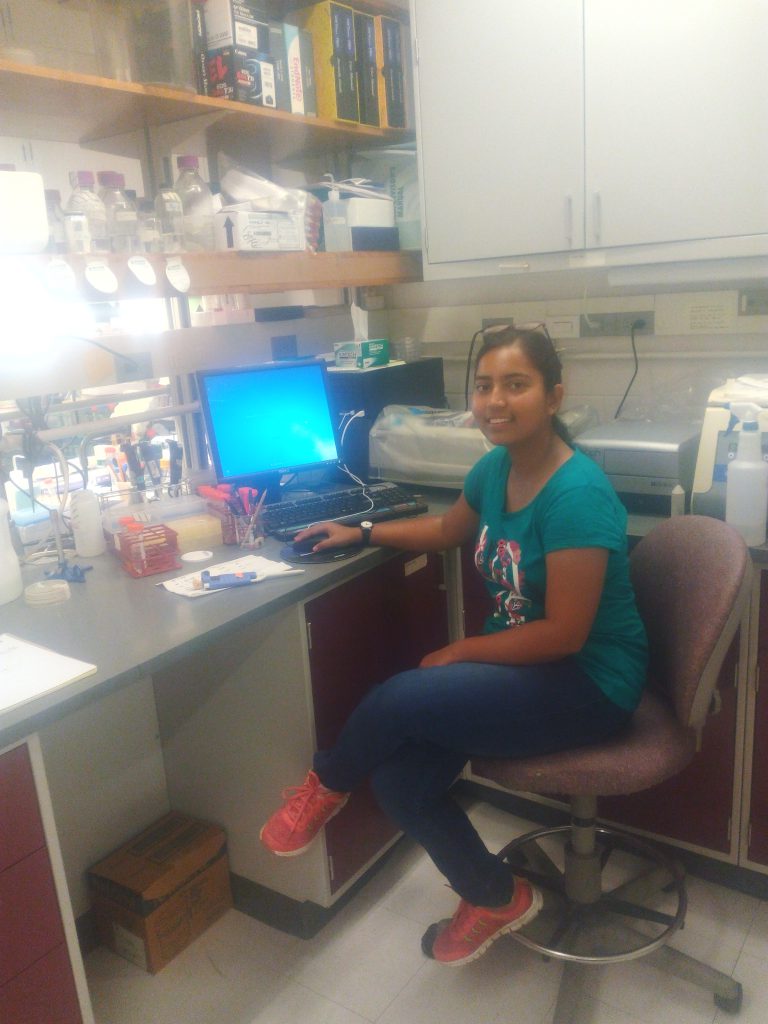 It is said "Don't put all your eggs in one basket " but when it comes to getting an opportunity as huge as this USA internship, I can confidently say you should, because it will be totally worth. I am having the most amazing time at Purdue University in West Lafayette, Indiana. I have been in the heat of the moment since I landed here as I actively participated in some extracurricular activities which took place in and around the campus.
The best way to describe West Lafayette in one line would be as a "quiet happening" city. You must be wondering that why I have used an oxymoron "quiet happening," the reason is that although West Lafayette is a peaceful city, it never fails to catch on with the buzz , primarily because of Purdue University. The essence of Purdue University is beautifully held by the city of West Lafayette.
This summer, there have been so many events going on Purdue campus, mainly in Purdue Memorial Union which is the Student Union Building. I was so delighted to be a part of some of them, for some example some of them are Trivia Night for a quiz competition, summer music concerts, cultural fest, movie on the hill where they played the movie Jungle Book.
It would be unfair on my part if I do not mention about "Purdue Student Union Board," which coordinates all these events for students and I am so thankful to them for this. In addition to events, Purdue University also organizes trips for international students. I made full use of this opportunity and attended trips to King's Island, Ohio and Chicago. Both of the trips were very enjoyable. Moreover, we went to Chicago during the week when fest "Taste Of Chicago" was going on there and therefore, our Chicago trip became much more fun.
Now to discuss good places in West Lafayette to get food. There is this place called Chauncey Avenue which has numerous cool eating places like Chipotle, Hot Box Pizza, Fiesta, Mad Mushroom etc. In fact, Purdue Memorial Union also has pretty good restaurants like Pappy's Ice Cream Shop, Lemongrass, Mexican La Salsa. If you happen to visit Pappy's sometime, do try the Hot Fudge Brownie Sundae, it's awesome :).
The summer internship became all the more fun when I met Bose Scholars Yashvi, Sattwik and Ayan at Purdue, as they are also interning here. We were very happy to meet each other and since the day we all met, we have been hanging out and exploring places together in West Lafayette.
Besides all the enjoyment, this internship also has been a great source of learning. There are various things which I learned in and out of my workplace. First and the foremost thing my internship has taught me is patience. Since my project demands me to diligently go through numerous articles for the right data collection, I have learned to study with much more patience and precision. Without a doubt, it has enhanced my technical skills and also gave me an opportunity to interact with some of the extremely talented teachers and scientists through seminars and other social gatherings which took place in the food science and related departments. Furthermore, I was deeply astounded to see that in spite of being remarkably talented teachers at Purdue are so down to earth and interactive. This will certainly inspire me to always stay a humble person.
A city is known by its people. West Lafayette is a place with wonderful people as they are very polite and helpful. During the first few weeks in the city, I was kind of worried about adjusting in a whole new country but to my utter surprise, this was not at all a problem since the people here are always ready to assist you and help you solve your problems.
All in all, it was a wonderful time being in West Lafayette.