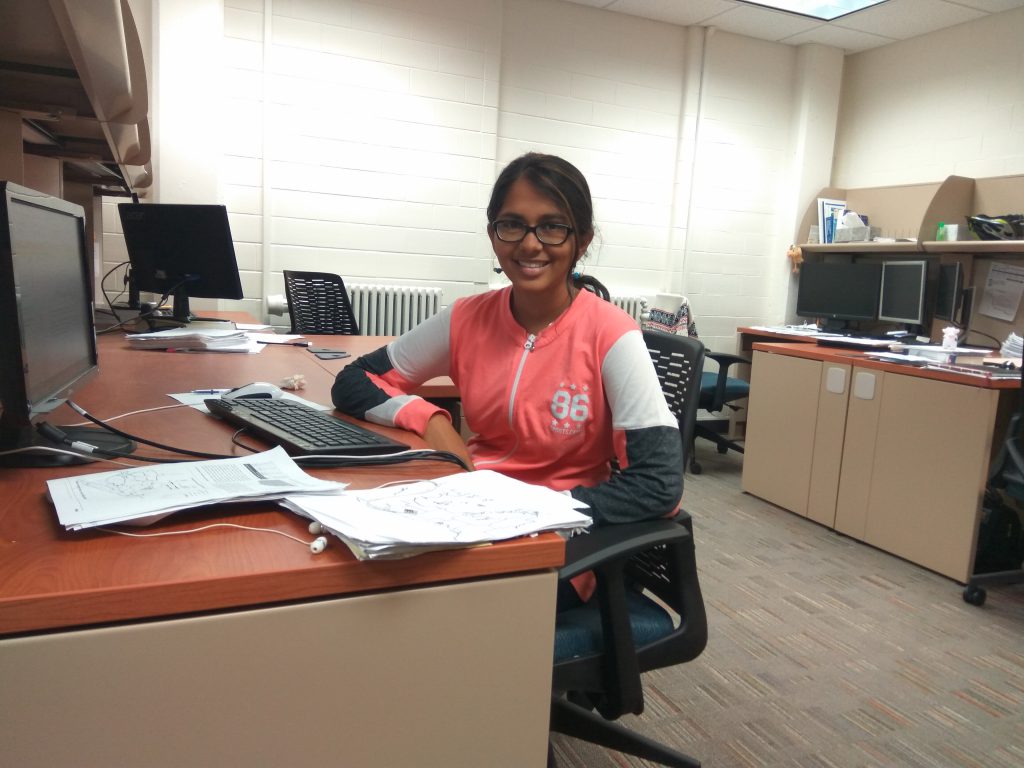 Like every foreigner, I had great expectations before I landed on United States soil. It has been close to 40 days since my arrival here and I can safely say that I have gotten more than I expected.
I still remember my first night in UW Madison, although it seems like forever ago. We were walking around at night trying to get to the Supermarket and not surprisingly, we got lost on our way back. In the past few weeks, I have visited a lot of places including Chicago, Farmer's Market, Henry Vilas Zoo, Lake Monona, Gurudwara, etc and will be visiting Minneapolis this upcoming weekend (3rd July). Up until now I have heard the phrase 'You have come to Madison at the right time' more than a dozen times and I definitely understand why. Every week at least one or two events are organized here and we make it a point to try and attend at least a few of them. Apart from the amazing places, I fell in love with Madison because of the people here. Every conversation that you have with someone will end with a 'Have a good day'. Although I miss Indian food, I have come to really like different cuisines. If I had to, I would recommend the following places:
QQ Express: For non-vegetarians, the options are amazing. It is basically a Chinese food chain. Very reasonable price and huge quantity of food.
Mickie's: You have to go here if you're someone who loves burgers and steak.
Taqueria Guadalajara: This is a Mexican restaurant as the name suggests. The cheese quesadilla here is one of the best I've had.
Maharani: Occasionally if you want to revisit your Indian origin, this place is a pretty good bet.
Coming to my research, I feel like I've progressed quite a lot compared to 40 days ago. My lab is on the computational side and I'm working with an optimization software named GAMs (General Algebraic Modeling software). In a nutshell, my project revolves around optimizing the total annual cost for a certain supply chain with a lot of elements which impact the result. For the past two weeks I was trying to simulate a paper and am almost done with it. For the next one month, I will be adding new elements to the existing model I have and make it novel.
Outside the lab, I have learnt to be a reasonably good cook, at least by my standards. And the first thing I learnt on the road is to understand right is left and left is right. It is pretty confusing!