2018 Khorana Scholar Divya Choudhary interning at Harvard John A Paulson SEAS in the Doyle lab working on two projects. The first project will be published soon and the second project's research abstract won an award in Diabetes Technology meeting. The project was titled "Activity Detection and Activity Level Categorization in Free-Living Subjects with Type 1 Diabetes."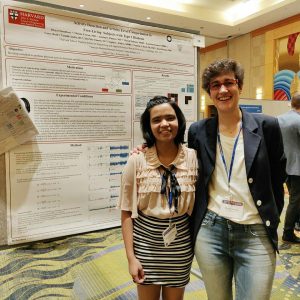 On September 4th, Divya received an email from the Medical Director of the Diabetes Research Institute informing her that their Planning Committee for the 18th Annual Diabetes Technology Meeting selected her abstract was voted the best first-authored abstract by a student. Divya was offered fully-funded travel and accommodation to attend the conference in November.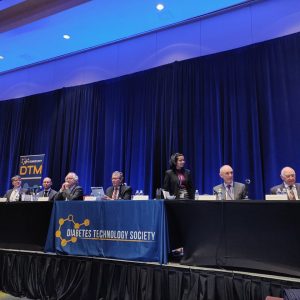 A few weeks ago, November 8-10, 2018, Divya attended the conference! WINStep is so proud of the accomplishment that Divya had in her project that was reflected in her being able to present at an international conference.