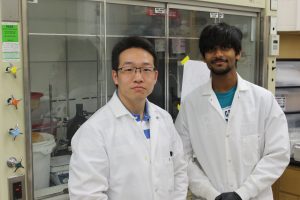 It starts from the day when I receive the surprising delight from winstep forward regarding my selection for this program. For any Indian student it is the golden dream to go to US for Grad school, but when it is for summer internship, it becomes much more exciting. The 79 days of my life in United states is exactly like the 90 minutes of a world cup final. The awesome summer taught me a lot. More than that, it taught me how to cook good Indian foods in the states with some good memories.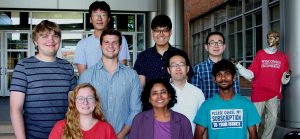 The moments I cherish most is the time I spent with my guide, Prof. Padma Gopalan. She has a great lab with a great heart. Initially I was worried about the university and all, but the scenario was completely different than my vision. Now, I do believe that I am lucky to be a part of this program at UW Madison.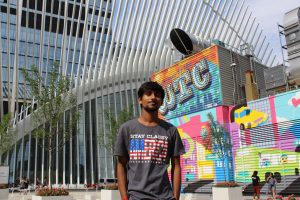 Summer becomes complete with the great NYC trip with Asheesh, Priti and Parul. Those indelible moments are treasures of my
heart. This amazing summer would have been impossible without winstep forward, Mr. Aseem Ansari and Ms. Naveeda Quadir. So thanks a ton to all of them.