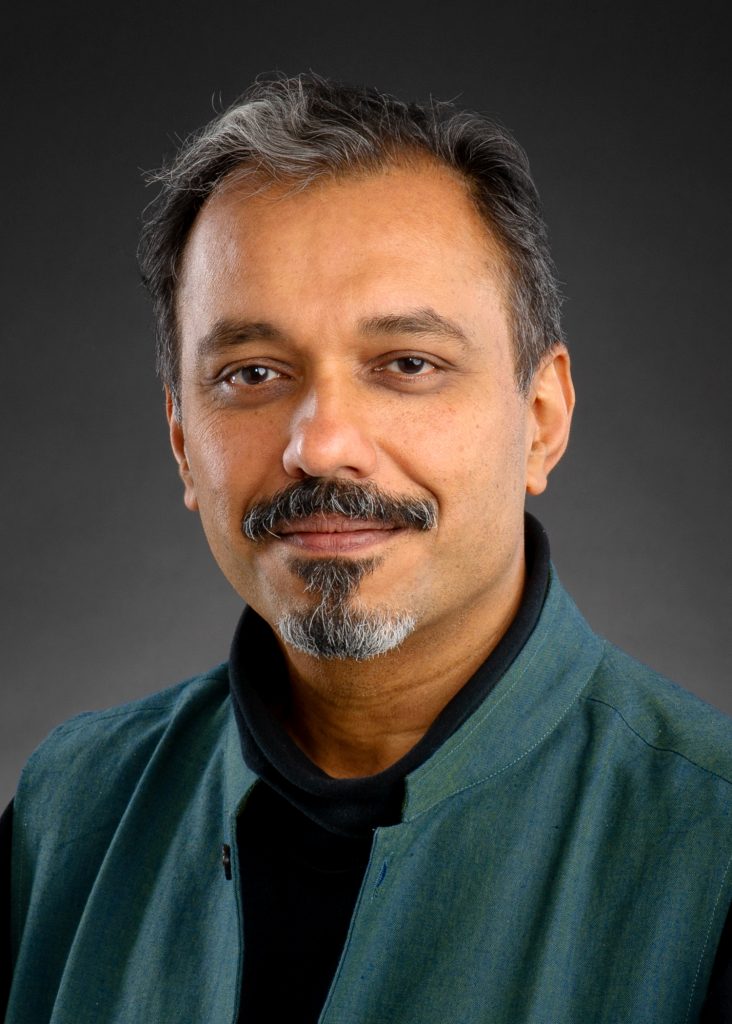 Founder/Director of the Khorana and S.N. Bose Programs, Winstep Forward, Ulrich Endowed Chair of Chemical Biology and Therapeutics, St. Jude Children's Research Hospital
Dr. Aseem Ansari is the Chair of the Department of Chemical Biology and Therapeutics at St. Jude Children's Research Hospital. Dr. Ansari co-founded the prestigious Khorana Program in 2007, S. N. Bose Program and Winstep Forward (WSF) in 2013, and Sci-ROI in 2015. The Khorana and Bose programs are funded by the Government of India (DBT & SERB) and were developed in partnership with the bilateral Indo-US Science and Technology Forum (IUSSTF), U.S. National Science Foundation (NSF), and WSF (www.winstepforward.org). These highly successful programs are akin to the Fulbright fellowship but tailored to undergraduates in all STEM fields.
Dr. Ansari began his scientific career as a summer intern in the laboratory of Dr. Obaid Siddiqi's at Tata Institute of Fundamental Research (TIFR) in Bombay. That experience led him to pursue his PhD in Chemical Biology at Northwestern University with Dr. Thomas O'Halloran. He completed his training as a Whitney scholar with Dr. Mark Ptashne at Harvard University and Dr. Rick Young at MIT. At Harvard, he was a resident tutor at the Winthrop House and member of the Board of Tutors in Biochemical Sciences. Dr. Ansari was a professor at the University of Wisconsin Madison for nearly ten years before moving to St. Jude Children's Hospital. The Ansari Lab at St. Jude works on devising synthetic gene switches that control the fate of human embryonic stem cells and correct gene regulatory networks in neurodegenerative diseases.
For more details, see: https://ansarilab.biochem.wisc.edu/research.html.