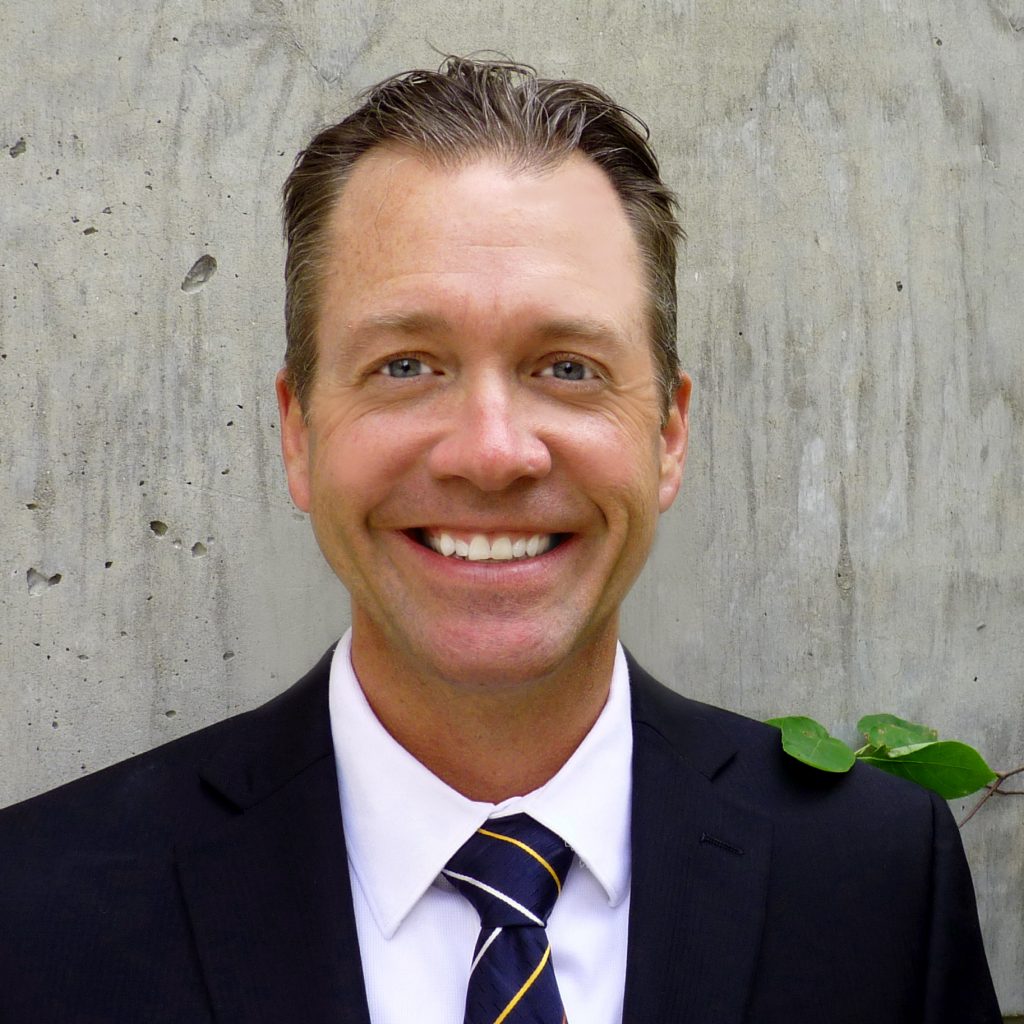 Eric Horn is currently an Operation Associate for WINStep Forward, Inc.  In addition to administrative responsibilities, Eric assists with student placements throughout the globe for WINSTep's two major programs, Khorana and S.N. Bose Fellowships, where students can participate in 10-12 week summer research internships at outstanding Indian and U.S. Institutions.
Graduating from the University of Wisconsin-Madison, Eric Horn started his career in a variety of research roles at the University of Wisconsin Enzyme Research Center, the Department of Forestry, and the USDA Forest Products Laboratory Institute of Microbial and Biochemical Technology.  In 1996, Eric and his colleagues established BioPulping International, Inc., where Eric currently serves as the Senior Research Scientist in the development of environmentally friendly bio products for the pulp and paper industry.
Eric also serves as the Executive Director of the Biorenewable Deployment Consortium (BDC).  BDC is an international organization dedicated to assisting the Forest Products Industry in utilizing leading-edge bioprocesses to achieve the highest value from their biomass streams.
Eric has been published over 30 times for his scientific research in many scientific journals.  He holds 8 patents on biotechnology applications and has been awarded the USDA Honor Award for Environmental Protection, the Federal Laboratory Consortium Award, and the U.S. Forest Service Chief's Award for Excellence in Technology Transfer.