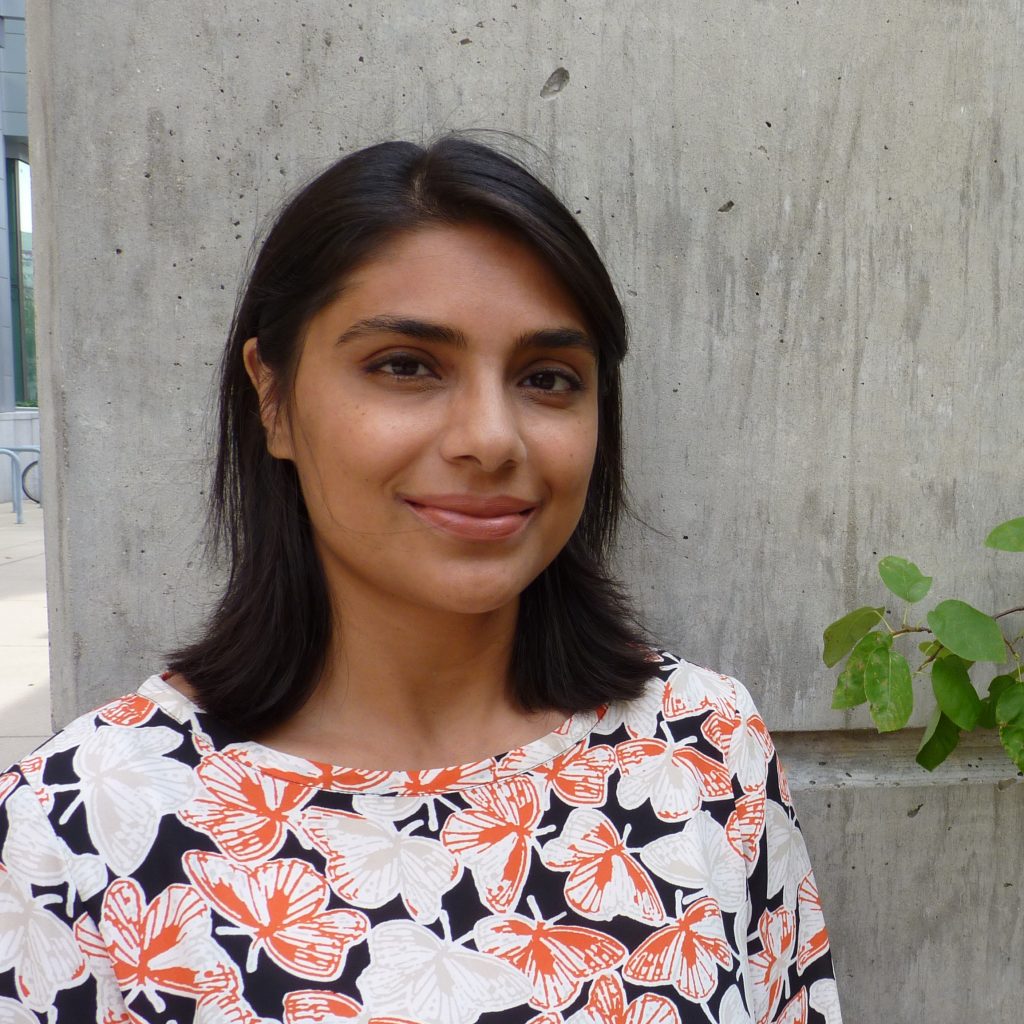 Naveeda Qadir began working with the Khorana and Bose programs at the program's  inception in 2008. She traveled to India with a team from the University of WI Madison, including program co-founders Dr. Aseem Ansari and Dr. Ken Shapiro, and Kim Santiago, UW's Asia coordinator. They traversed much of India, meeting directors of national scientific agencies and directors of many of the best undergraduate colleges in India. Since then, she has been building relationships and collaborations on both sides of the U.S.-India scientific border. She has met amazing people on both sides trying to advance science education/social engagement across all segments of their respective populations.
She works on building the Khorana and Bose Alumni networks, coordinates the Scholar exchange programs, and contributes to the development of new initiatives.
She holds a Bachelor's degree in Organic Chemistry, and has worked in synthesizing DNA binding molecules and nuclear receptor binding molecules.