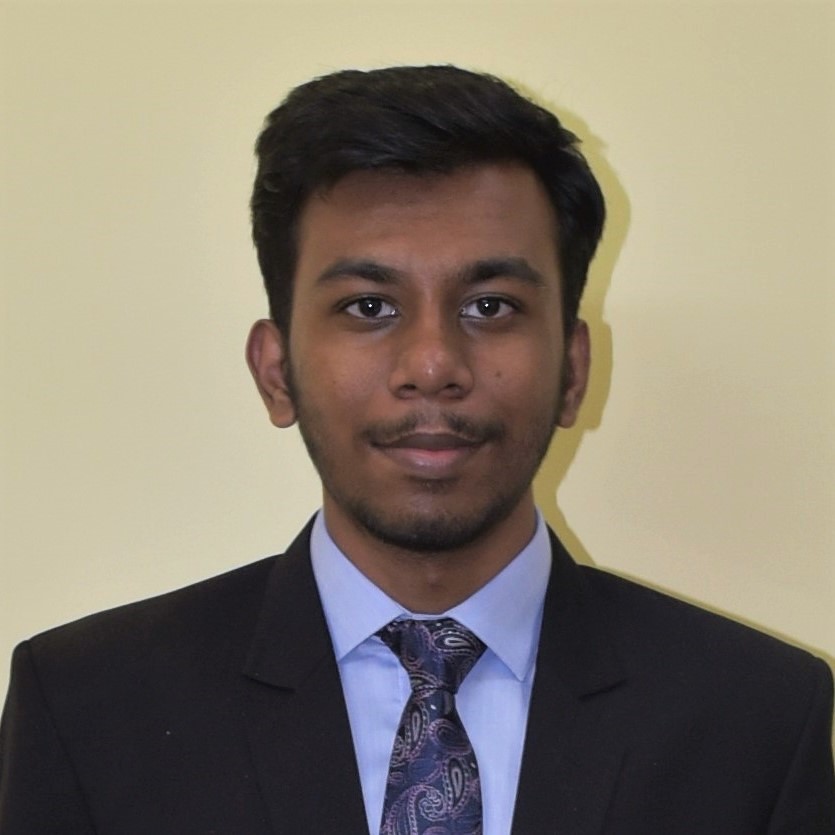 I worked on designing an "Evaluation Board for a non-magnetic CMOS based Circulator". Non-reciprocal devices such as circulators have immense application in communication, radar, imaging and sensing. Such devices are mostly made from magneto-optical materials which are bulky, expensive and they cannot be easily integrated on a CMOS based integrated circuit.
Recently, non-magnetic CMOS based circulators have been demonstrated and they have a lot of potential.
The designed evaluation board, which provides an interface to use this new circulator, will be sent to other research groups so that they can easily experiment with the circulator for new applications.
Mentor : Prof. Harish Krishnaswamy