Subscribe Here !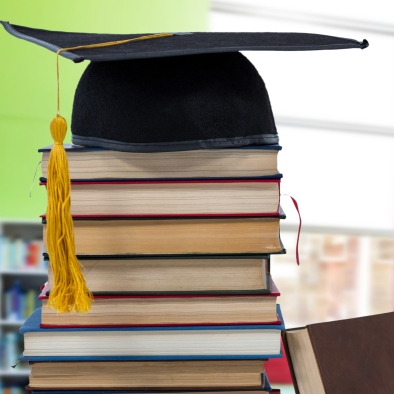 Subscribe for the Newsletter
---
A Future Informed by Experts and Experience for Making Life Decisions
Trying to outline a career path can be an overwhelming and stressful endeavor, yet, as students embark upon their four year undergraduate journey, they are expected to have a general career map, with final destination, in hand. With the possibility of so many different and exciting routes to explore, it can be difficult to decide which direction to take first.
The mission of FIELD sessions is to provide students exposure to career paths of professionals from a wide variety of disciplines. Join experts as they share their reasons for making the career choices they did, what they might have done differently, and what collaborative endeavors and alternatives they are still exploring on their personal journeys.
We need your help in advertising this event to the Indian high school audience as well as undergraduate students who are interested. If you have a motivated younger sibling, cousin, friend, etc., please encourage them to register for these talks. They are free and occur once a month. The speaker will talk about his/her career from several different angles as well as offer the kids advice on how to get from point A to point B to point C etc. and what other routes they can take in lieu of the path the speakers took. After our first talk there will a Q&A session. Parents are invited as well.
Upcoming Session: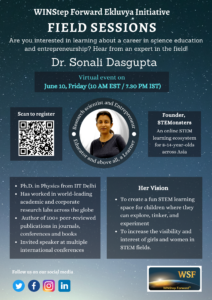 Previous Speakers:
May 2022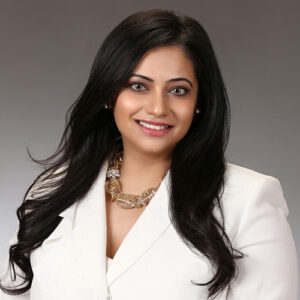 Dr. Atashi Mukherjee Bell
Senior Director, Global Government Relations at Honeywell
(Expertise in Science Policy and Regulatory Affairs)
WATCH THE RECORDED SESSION HERE
---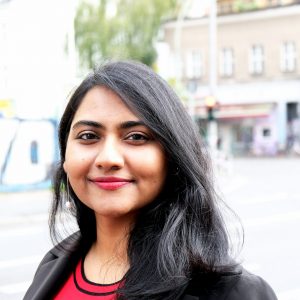 Director, Sci-Illustrate
---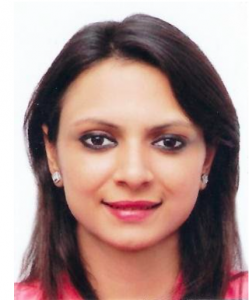 Artist, Real Estate Developer and Lawyer
---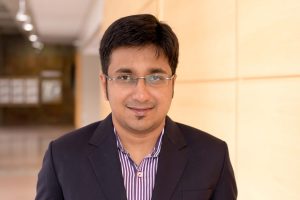 Postdoctoral Researcher, Stanford University