At the University of Wisconsin, Madison, former Khorana Bose scholars who returned to pursue graduate studies have agreed to be apart of a new Khorana Bose Alumni Chapter!
Below are the members:
Aadithya Kannan "I am studying the stability of therapeutic proteins at air-water and oil-water interfaces."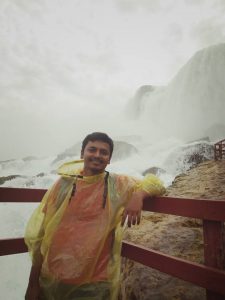 Anex Jose "I am is currently a PhD student in the Chemistry Department. My research interest is on studying the reaction mechanisms of Heme-Copper Oxidases using computational chemistry and spectroscopic methods."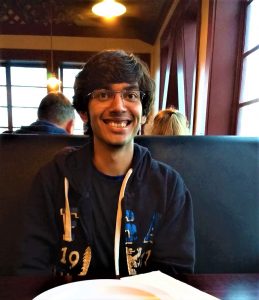 Rishav Choudhary "I am working on developing laser-based diagnostics to make time-resolved measurements of key chemical species which are formed during combustion at elevated pressures. I am also working towards measuring the rate of key elementary reactions in combustion and improving the understanding of the kinetics of combustion of gasoline and jet-fuels."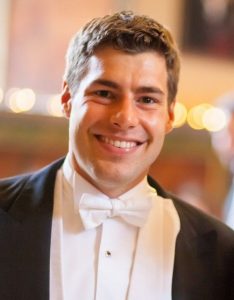 Drew Birrenkott, Former US Bose Scholar is now in his first year of Medical School at Stanford.