Notes on Paper Analysis and Discussion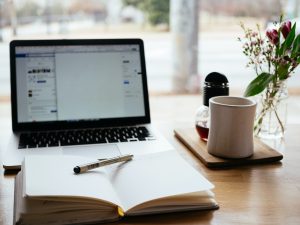 Reading and understanding scientific papers is a critical skill to acquire on your journey to a higher degree. However, many students like reading journal articles, deciphering codes, and mentally brace themselves for the formidable tasks of data analysis, interpretation, and translation, not to mention communication.
Here you will learn how to systematize article review and analysis so that it becomes a technique.  Join your Scholar peer groups and discuss, critique, unravel and refine the art of reading a scientific paper.